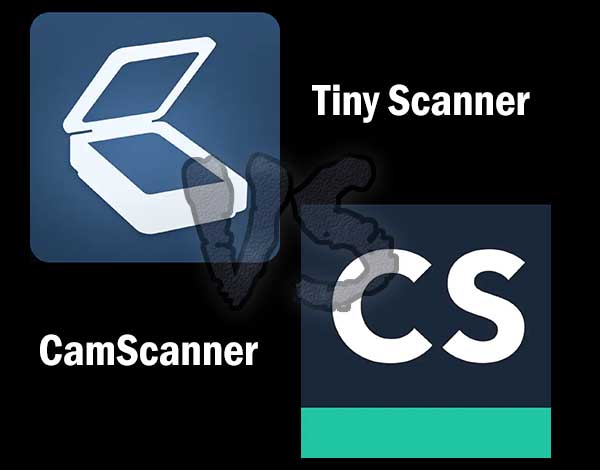 The revolution of smartphones has not only made it easier for people to communicate and use the internet, but it has also made it simpler for people to digitise documents. Unlike before, when you needed a computer to scan your documents and save them in digital form, you can now do that in the comfort of your home using your phone.
Mobile scanner apps have been made available for smartphone users using devices of different apps. Since there are multiple apps available, making comparisons such as Tiny Scanner vs CamScanner is frequent. Such comparisons allow you to identify which app is most suitable for you.
Tiny Scanner features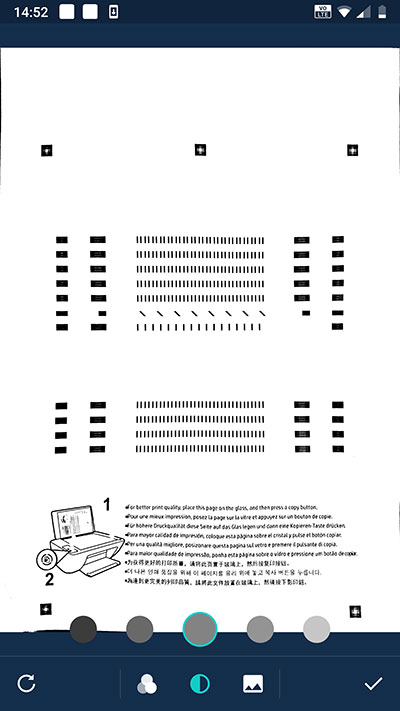 One of the features of the Tiny Scanner app is its ability to scan in monochrome, colour, and black and white. This gives you the flexibility to choose how you want your document to appear. It allows the app to be suitable for office or home use. Its ability to detect the edges of the item you're scanning automatically is another feature that makes the process more manageable.
Different sizes of pages and different contrast levels are other features of the Tiny Scanner app. You can save the digital document as an A4, letter or legal page among many others and choose a befitting contrast for any monochrome text you may need to scan.
The scanner is also fast, and passcode protected, which means the privacy of your documents after you've scanned them is ensured. The quick search feature makes sure you find the scanned documents easily. Also, you can view your scanned documents in list or thumbnail views or sort them out according to the dates they were scanned or their titles.
CamScanner features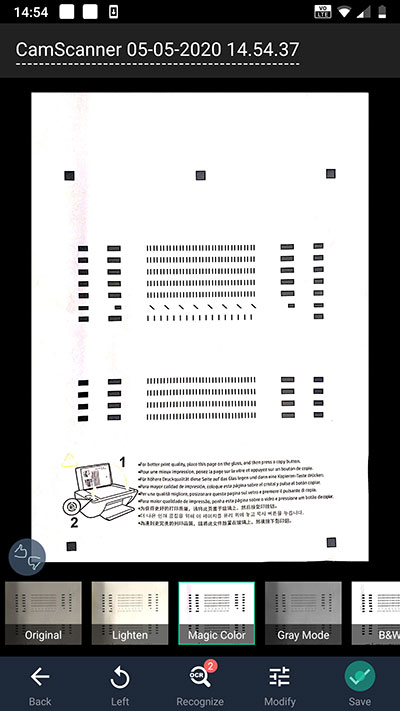 You can use CamScanner on a wide variety of documents such as receipts, invoices, business cards and certificates among many others. This makes it perfect for a home, office or school use. The app also has different resolutions that you can use to improve the document's quality. CamScanner also allows you to save your files in JPG format.
Other editing features, including cropping and watermarks, are also available. These features can be customised, which gives you more control. For instance, you can add your brand name as the watermark on the document you're scanning. You can also use passcodes and passwords when saving and sharing the documents to ensure that only authorised people gain access to them. The quick search feature is also available, allowing you to locate your saved file by typing in one keyword.
Tiny Scanner vs CamScanner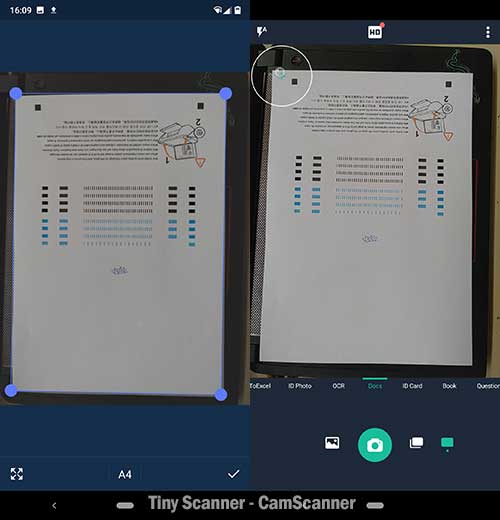 Synchronisation
CamScanner allows users to synchronise their documents on various platforms. But, users have to register or log in to the official website of the app. The synchronisation works on several devices, including those with different operating systems. You can sync files from Android to iPhone or computer. The synchronisation feature seems to be missing in the Tiny Scanner app. You can still share your data with other devices or people without synchronising them.
Exporting
Tiny Scanner offers to export documents in PDF and JPG extensions. CamScamner allows to export in both the formats, but it leaves a CamScanner watermark in the PDF document.
A feature of CamScanner we must cover is the ability to print scanned documents directly or even share them with other people from other parts of the world. Also, you can share the documents on different social media platforms and email. The email feature allows you to send the link to the file. With Tiny Scanner, on the other hand, you can attach the file directly to your email and send to others.
Although CamScanner also comes with a quick search feature that is better than what Tiny Scanner has, that feature is only available for registered users. Their cloud printing service is also available at an additional fee.
Related: Adobe Scan vs CamScanner | Which One Should You Use?
Tiny Scanner has a grayscale feature that is missing in CamScanner. This is in addition to the coloured and black and white features that are also found in the CamScanner app. With the latter, you have to crop the image, but the former does it automatically. You can still choose to crop when editing the document.
Free vs paid
The premium version of CamScanner allows you to get an additional 10 GB storage space as well and download your documents in batches. This not only allows you to download easily but also ensures that your phone retains enough memory for optimal performance. Those who want to use the app for business purposes can do so by buying the business version. The version has better features that have been specified for business use, and it costs more. If you want to use the app for personal reasons, you can use the free or the regular premium version.
Tiny Scanner doesn't have a business version subscription, but it's premium version has excellent features such as exporting to extended formats and uploading to drive etc., that you can enjoy using to transact business effectively. Tiny Scanner pro is a separate app, while CamScanner comes with monthly and annual subscription plans.
Which one is for you?
It's a matter of usage. If you are not a regular document scanning guy, then the free app Tiny Scanner will do the magic. But, if you are a regular guy who wants excellent scanning, sharing, and printing tools, then CamScanner is for you. Their pro versions have some unique tools which Tiny Scanner does not offer.
---
---
Conclusion
Tiny Scanner and CamScanner are both great scanning apps that are convenient and reliable and are perfect for many purposes. CamScanner seems to separate the scanning process and the management process of the scanned document. It is an efficient app that is easy to use. However, it's OCR feature that seems to be the main factor differentiating it from Tiny Scanner. It is inaccurate and can, therefore, frustrate you. Tiny Scanner is also an easy to use app that doesn't have separate scanning and management features.
Thanks for reading, and I hope the blog post: Tiny Scanner vs CamScanner helped. Let me know if you have any questions or suggestions in the comments below, so we can talk more.