This page contains the products and software that I use in my daily life. Some are paid but have made my life easy as a content creator and blogger.
Note: Please note that some links on this page are affiliate links, which means that if you purchase or subscribe to a program, I might earn some commission. Of course, you won't pay anything extra.
Video editor (paid)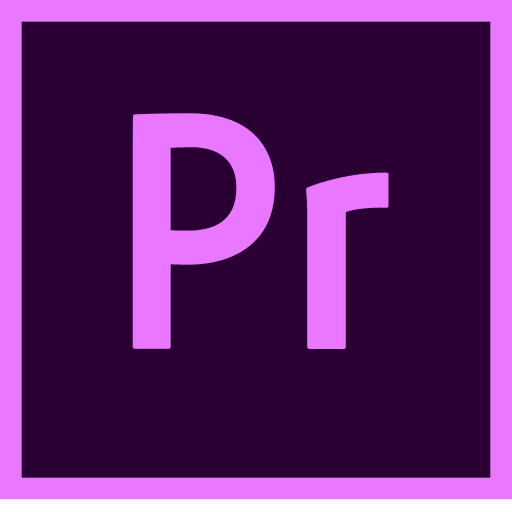 Adobe Premiere Pro
Although Screencast-O-Matic does the job for my website, for the YouTube channel, I need something big that Premiere Pro supports.
You can try Final Cut Pro, DaVinci Resolve, HitFilm, Corel VideoStudio, Camtasia, and other open-source programs, but none comes close to Premiere Pro when it comes to editing, color grading, audio enhancing, and captioning.
Screen recording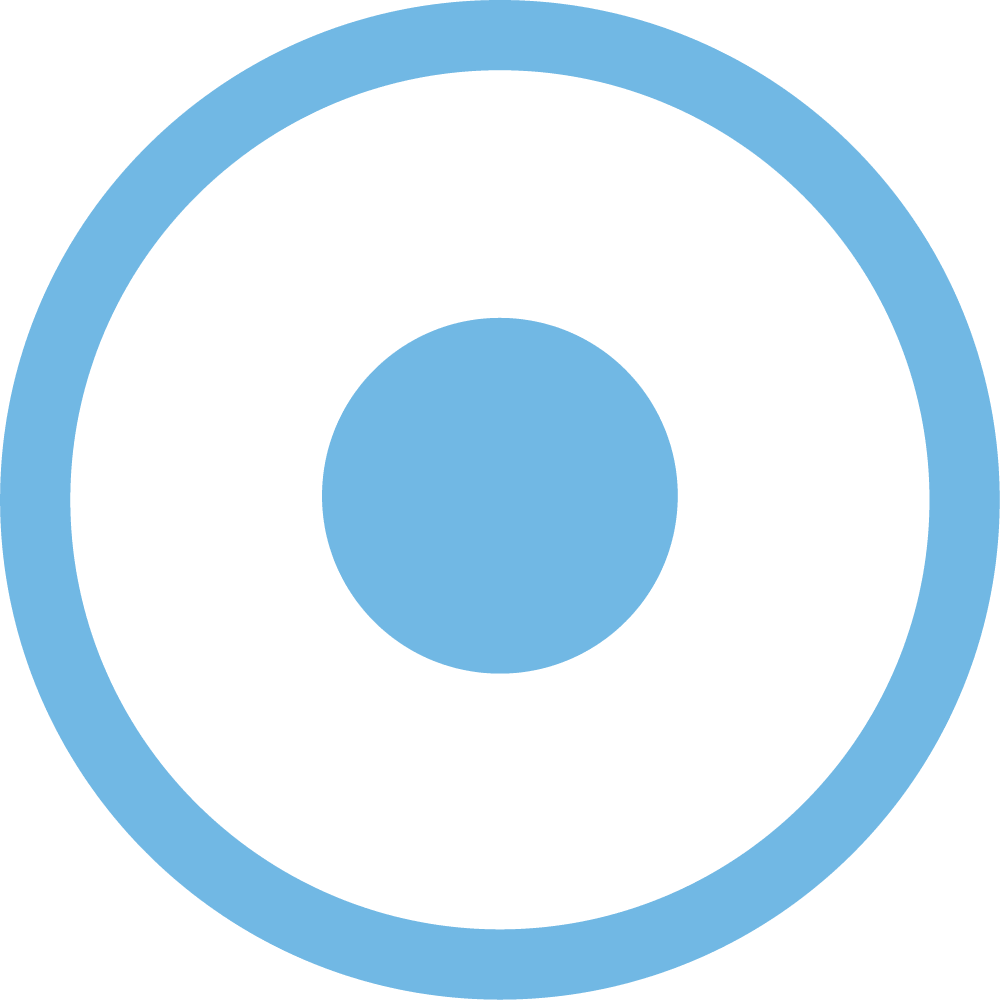 Screencast-O-Matic
I have been using Screencast-O-Matic for over three years. It's a great handy tool if you want to record your screen and yourself. The premium version has a video that is not multi-track, but it makes editing super easy.
---
---
Video editor (free)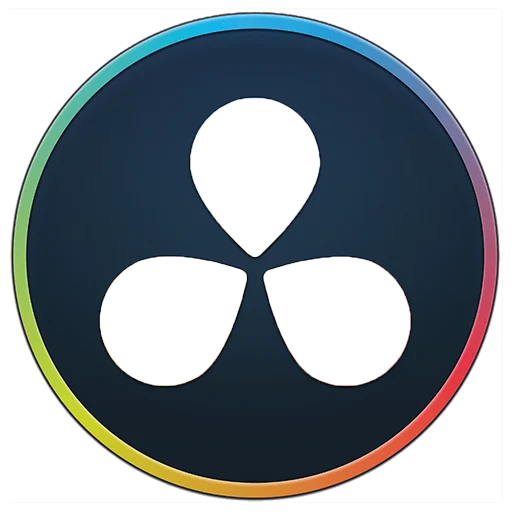 DaVinci Resolve
Premiere Pro's pricing nature makes it difficult for new YouTubers. This is where DaVinci Resolve comes into play.
DaVinci Resolve is a direct competitor of Premiere Pro and offers most of the features.
---
Writing assistant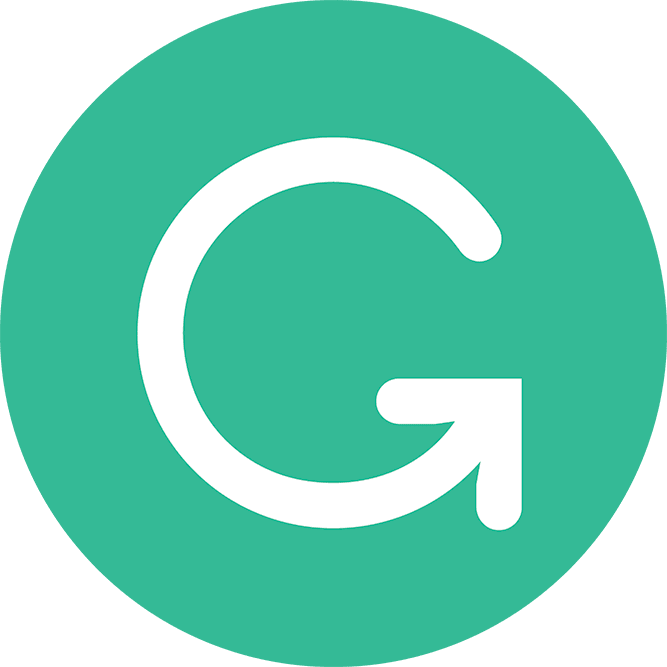 Grammarly
English is my second language, but Grammarly helped me fix simple to complex grammatical errors in the early stages of my journey.
I started with Grammarly free, and when I was able to afford it, I did not think twice.
It's a great tool to have if you are into blogging or content creation because, trust me, good content goes a long way.
---
Hosting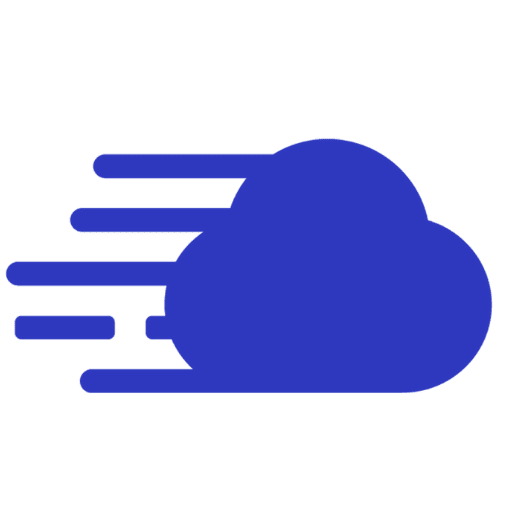 Cloudways
My website is hosted on DigitalOcean, but I'm a developer, so it was easy for me to deploy a WordPress application.
But, the process is complex for bloggers and YouTubers.
This is where Cloudways make this job super easy. Cloudways is just a management platform that allows you to host your website on DigitalOcean, AWS, and Google Cloud without worrying about deployments, WordPress installations, backups, and SSL.
---
Designing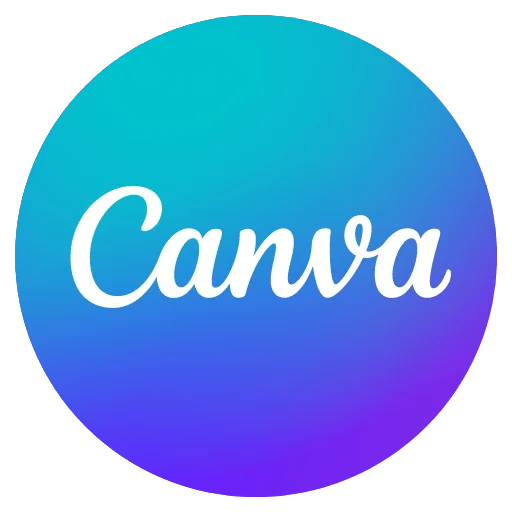 Canva
Another great tool that I recommend is Canva. Canva has led me to write over ten articles just on this app.
If you navigate my website, you will find the featured images and pricing images created in Canva.
I also use Canva for quick videos for my YouTube channel.
If visual designing is part of your game, Canva should be on the top of the list.