Deals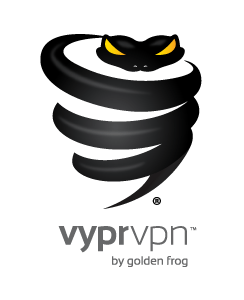 Get 24 months-plan on VyprVPN and get $10 off + 12 months free. Enter coupon OLYMPICS21 at the checkout.
Top posts
Both are note-taking applications. The comparison compares both apps.
---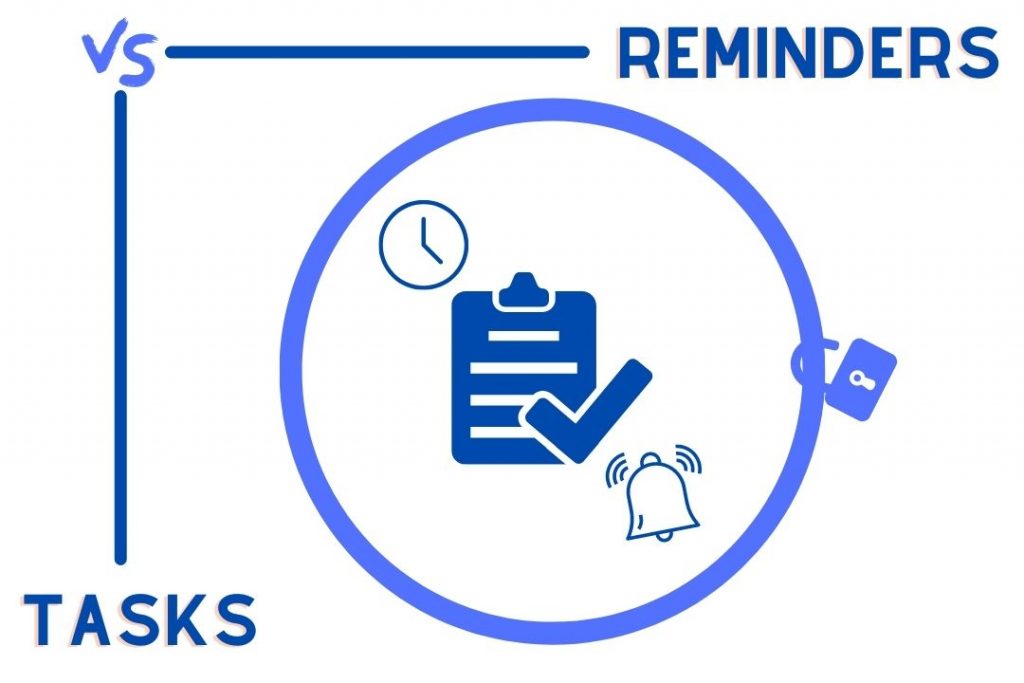 Two similar apps, but the usage is different. The comparison covers Google Reminders vs. Tasks.
---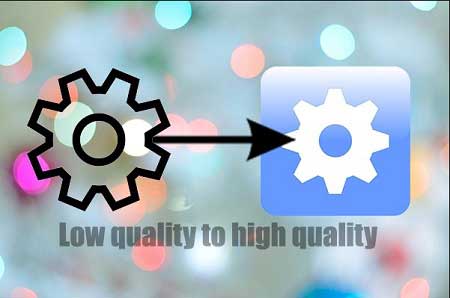 Check out the 8 best free video converters for Android.