If you compare StreamYard and Zoom, you see the same virtual background feature. StreamYard supports adding a virtual background for free, but where do you find free images?
The article helps you by covering the 45 best and free StreamYard backgrounds to use in your stream?
A couple of things to note
All the images are taken from the free stock websites, including Pixabay, Pexels, and Unsplash. You can use the backgrounds in your StreamYard video call personally and commercially.
Secondly, the resolutions in this blog post are reduced, but you will find the link to each image under sources to download the full resolution.
Beach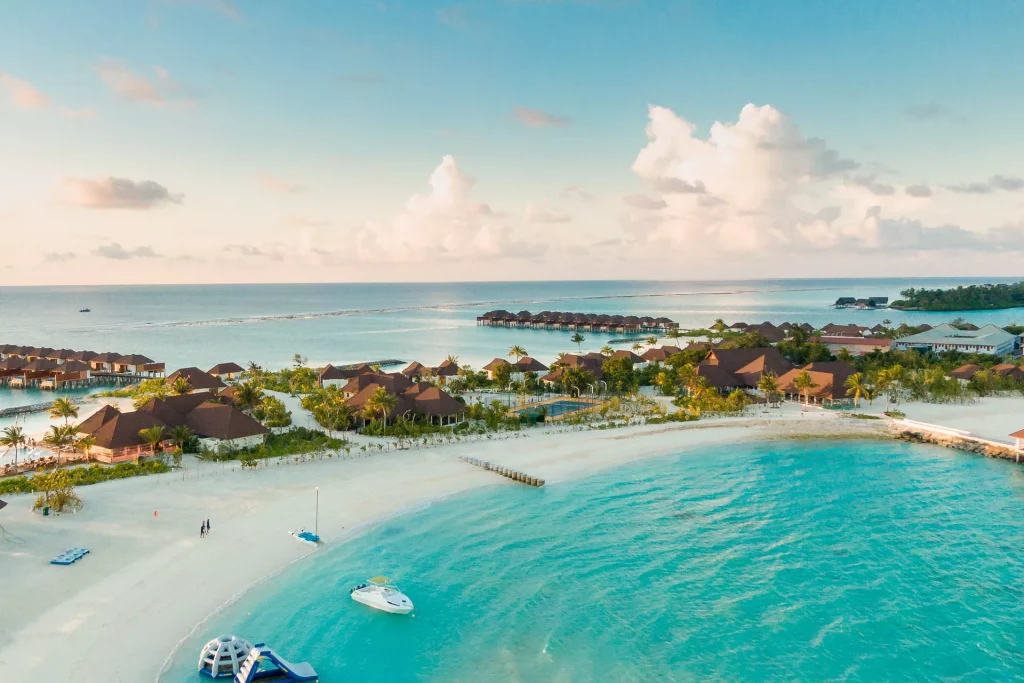 If you are looking for a colorful location that makes every person smile, the beach is the one you should consider. Beaches are one of the most beautiful areas globally and can be perfect for podcasts and general discussions.
The above nine photos looked best as StreamYard backgrounds, but everyone has their own taste. The image sources are given below.
Sources
Scene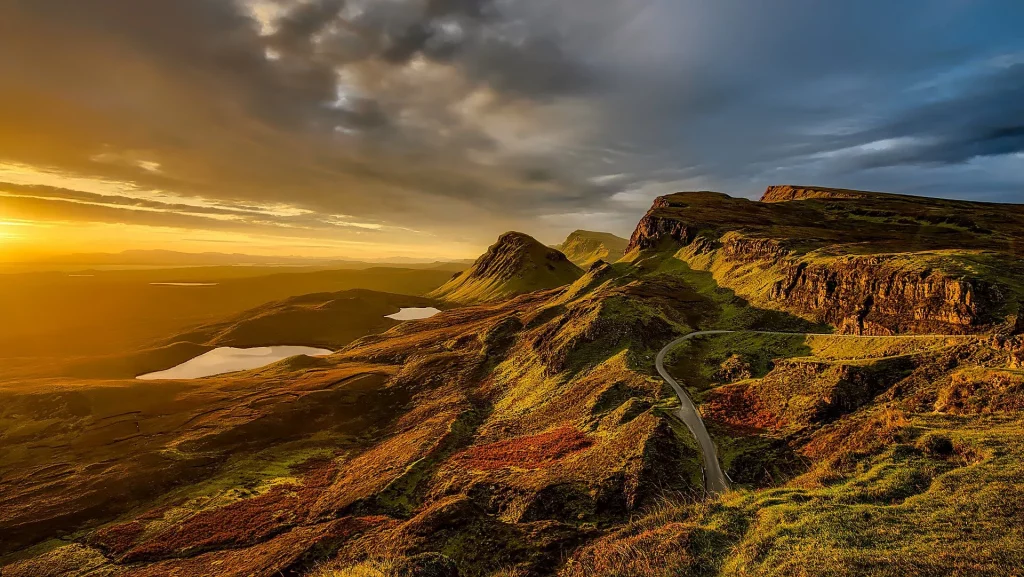 Here is a collection for nature lovers. Those images show pure nature and can be used to show your support and ask for donations for a charity focused on our planet.
The photos can also start a new conversation to begin the podcast. Of course, those won't work if you are into tech and gaming.
Sources
Related: StreamYard vs Streamlabs
Cyberpunk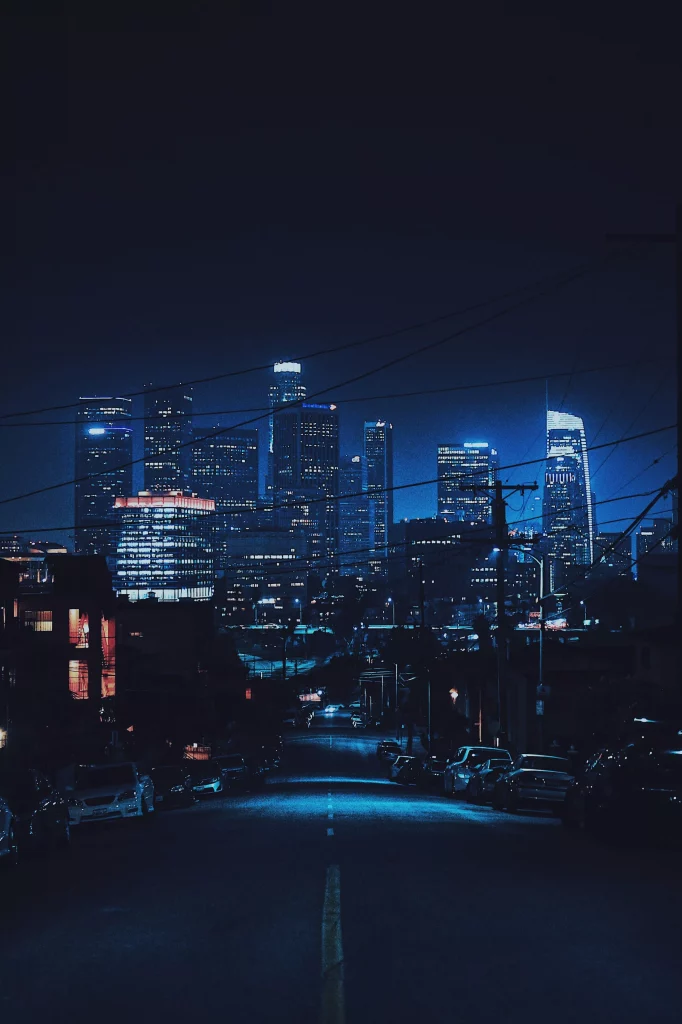 For gamers and tech people, here are the Cyberpunk StreamYard backgrounds. Those send a message that the conference is about technology or games.
You can also use those to show your support or show that you are a gamer.
Sources
Europe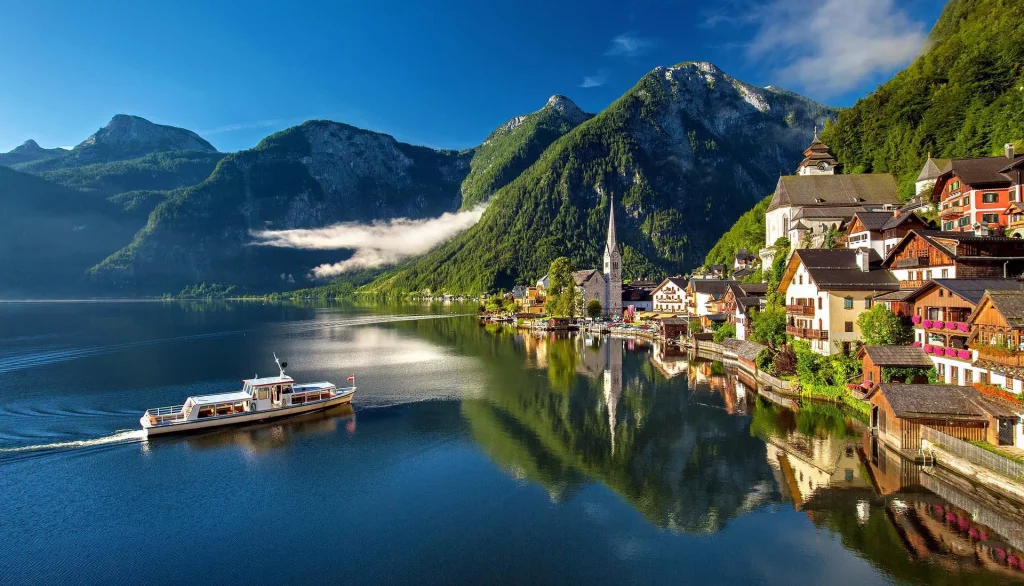 Is it I, or is Europe actually beautiful? Every shot taken in Europe looks stunning. From beautiful coastal cities to old buildings, you find millions of great photos.
Here are the 9 photos that will take your StreamYard conference to the next level. Although the backgrounds can be used in any conference, the below conference types will benefit the most:
General
Gaming
Scientific
Europe
Sources
Related: StreamYard vs. OBS
Mountain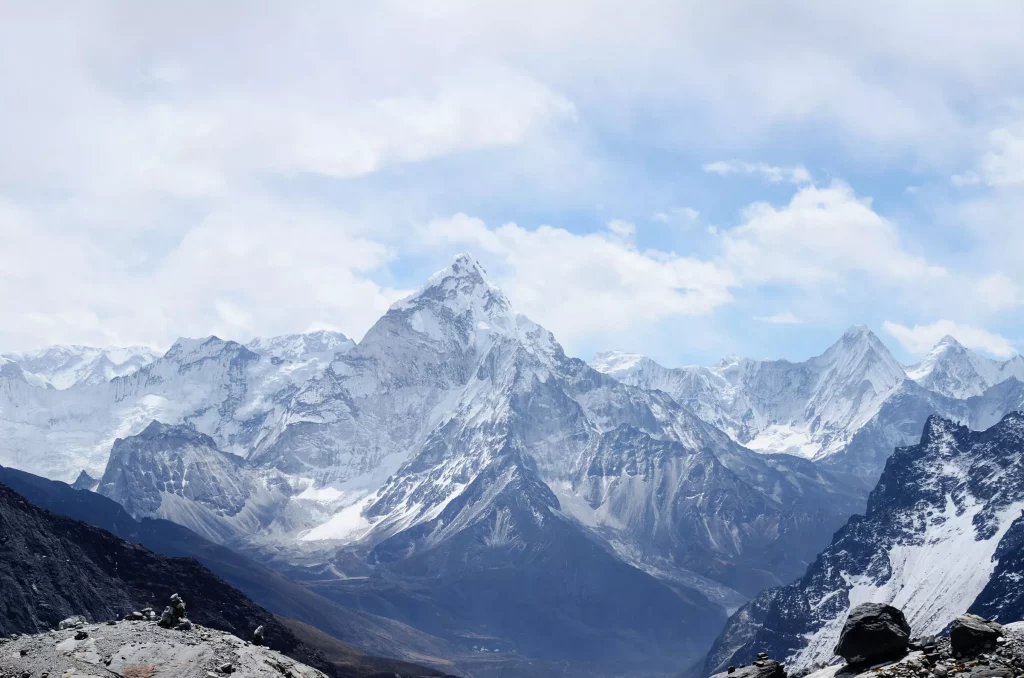 Some people like to show the wonders of the planet, and you might be one of those. The mountains collection is perfect to use as StreamYard backgrounds. It works best with general to industry-specific conferences.
Four photos contain clouds, while the last one has beautiful stars. All the backgrounds have icy mountains because, well, ice makes you cool.
Sources
House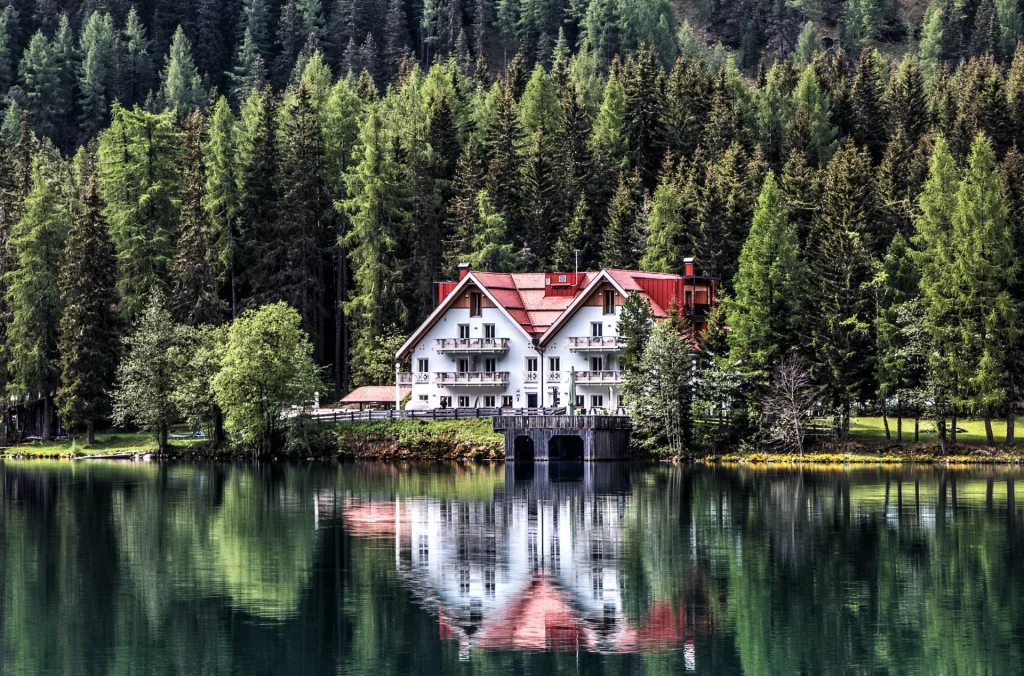 With other categories, I could not miss luxury houses. If you want to build a modern house or tell people that you want to live in one of those, these backgrounds are great.
Furthermore, luxury house backgrounds can also be used to show that you are rich and live in a stunning house. Those three looked great, but you can browse more on the below websites.
Sources
Game room
Here are a couple of game room photos if you discuss games and stuff. I could not find many free photos, and only those two looked relevant.
Sources
Lake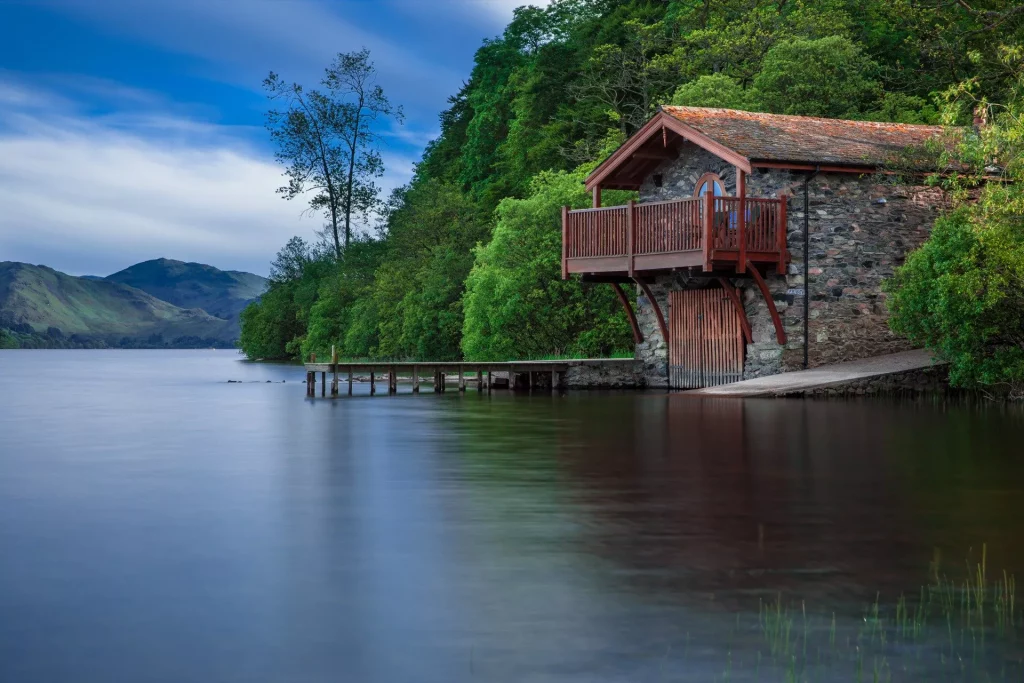 Lake is another natural wonder, and among thousands of photos, I chose those six because of the realistic colors and themes. Like mountains, those can be used in any StreamYard video conference.
Sources
Summary
StreamYard has the virtual background option, but you don't find many free StreamYard backgrounds to use in your projects. I hope the article helps you get the most out of StreamYard broadcasts.
Please let me know if you have images that you want to be posted here.