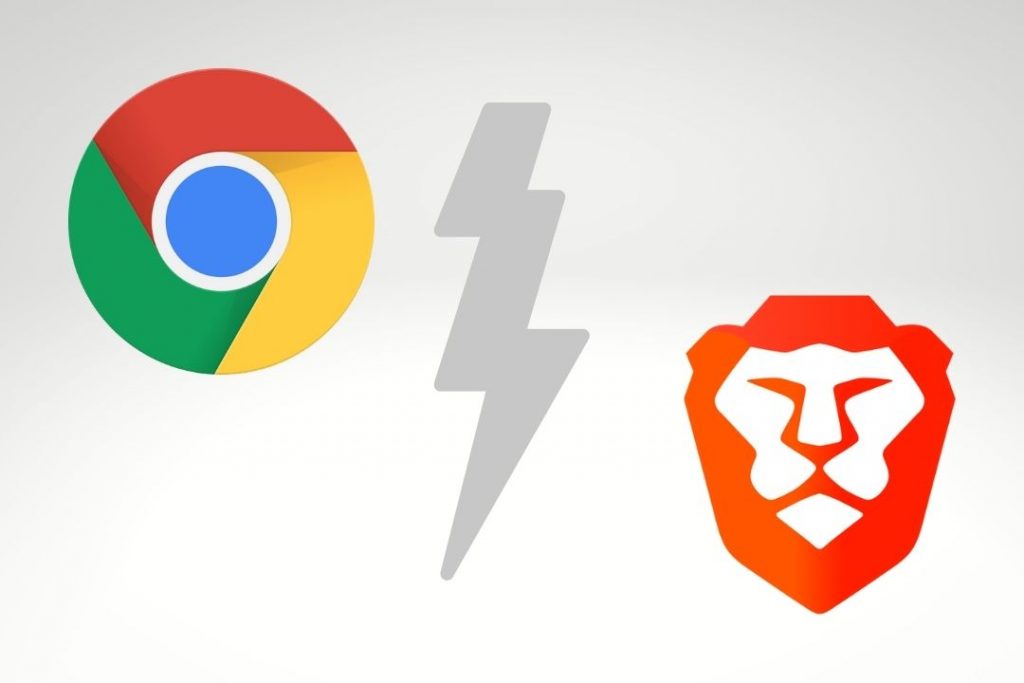 Over 60% of internet users use Google Chrome, but other browsers try to reach as many users as possible. One of them is Brave Browser, also called Brave Private Browser. It's new, but it has just acquired a search engine to compete with Google Chrome. How both differ? The article explores both and covers Google Chrome vs. Brave Browser.
Platforms
Google Chrome
Brave Browser
Windows
macOS
Linux
Android
iOS
Chrome OS
Windows
macOS
Linux
Android
iOS
Chrome and Brave supported platforms
Both support the major operating systems. Chrome also supports Chrome OS, in which most of the interface is driven by Google Chrome.
Synchronisation
Google Chrome uses your Google account to sync between devices, and it happens simultaneously.
Related: Samsung Internet vs. Google Chrome
Brave does come with a sync option, but it's not activated by default. One can go into settings and create a sync code to link two or more devices. The browser does not come with an account option.
Security
The next section of Google Chrome vs. Brave Browser is the security both browsers are implemented with. Regarding the core of both browsers, I don't see many differences because both are based on the same project.
Google Chrome, by default, comes with standard protection, which warns the user about phishing, harmful downloads, and extensions. The enhanced protection can be enabled, which offers more protective protection against all the dangerous events.
Brave by default also comes with the standard protection enabled, which blocks phishing attacks. The aggressive protection can be enabled for stronger protection.
Passwords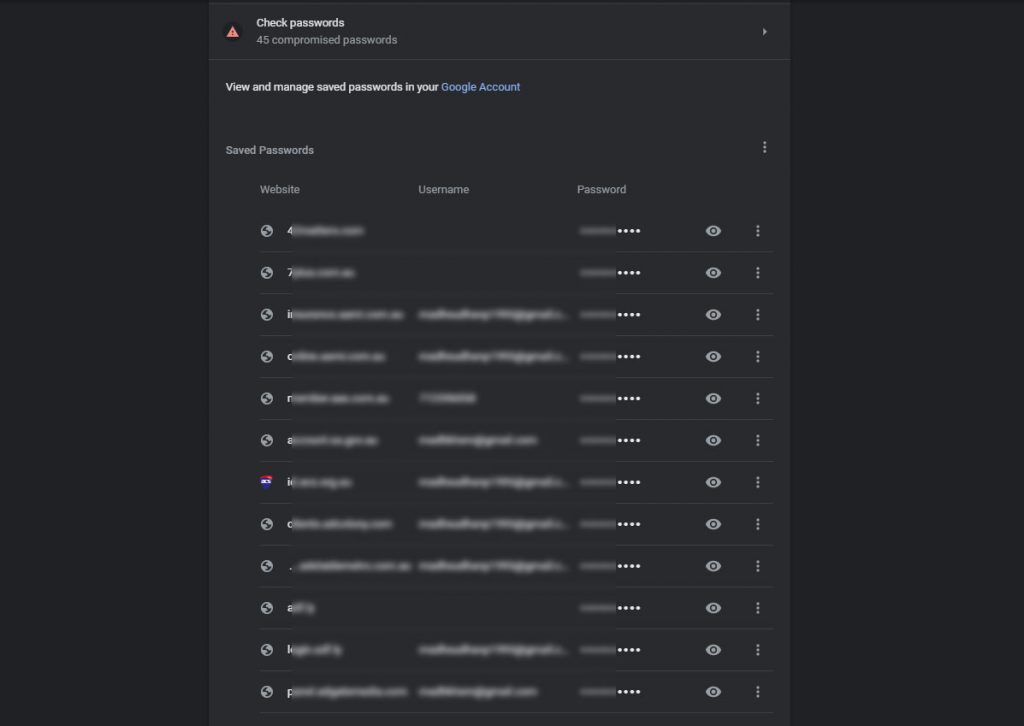 Like synchronisation, Google Chrome uses your Google account to save and sync passwords. The tool I like is password compromise, which lets you see what websites have breached your passwords. You can see the sites with a link to change the password.
Related: Trello vs. Evernote
Brave allows saving and syncing passwords, and you get a safety check option, which checks for updates, harmful extensions, and the protection status of the browser. The password compromise feature not available.
Chrome gets the win for this round.
HTTPS
It is not recommended to add any information on a site using HTTP. HTTPS protocol is secured, and most legit websites use this protocol. Brave goes one step further by forcing HTTP sites to use HTTPS. This ensures that inserted data is encrypted even on an HTTP website.
Google Chrome does not come with this option, but some extensions on the store allow you to do that.
Brave is the winner of this round.
Performace
Brave claims to be 33% faster than Chrome, but testing something by myself is my thing, so I did a few tests. I went to three different websites in the private window. The video covers all three tests.
Out of three tests, Brave won two. The real power of Brave Browser is adblocking. It automatically blocks ads, which helps the browser to be faster. Google Chrome loads all the content on the webpage, taking extra time to load fully.
Brave is faster when ads are blocked.
Battery
I did a battery test on Windows and Android. How did I take the test? I played the same video on both browsers on full volume. Let's see what we get.
Related: Mozilla Firefox vs. Brave
Windows
Because of the way Windows battery management works, it is challenging to do a battery test. But I went and did the below test. I also suggest not relying entirely on it.
Google Chrome showed 1% battery usage, while Brave Browser used 2%.
Chrome is the winner for this round.
Android
I followed the same technique by playing the same video on both browsers. Watch the video to see the test.
Both consumed 0% of the battery on the wi-fi after watching a three-minute video on maximum volume.
This round is a tie
Additional features
Here we cover some additional features in Google Chrome vs. Brave comparison.
Extensions
As both browsers are developed from the open-source Chromium project, you can actually install Chrome extensions on Brave. The browser uses the same Chrome Web Store to find all the extensions find on Google Chrome.
Brave Rewards
Brave takes a different approach to deal with ads and rewarding content creators. The browser blocks the ads on web pages and on YouTube and requests visitors to watch the so-called Brave ads. Users earn Brave Attention Token (BAT), which they can share with content creators, which content creators can withdraw in their local currency.
Themes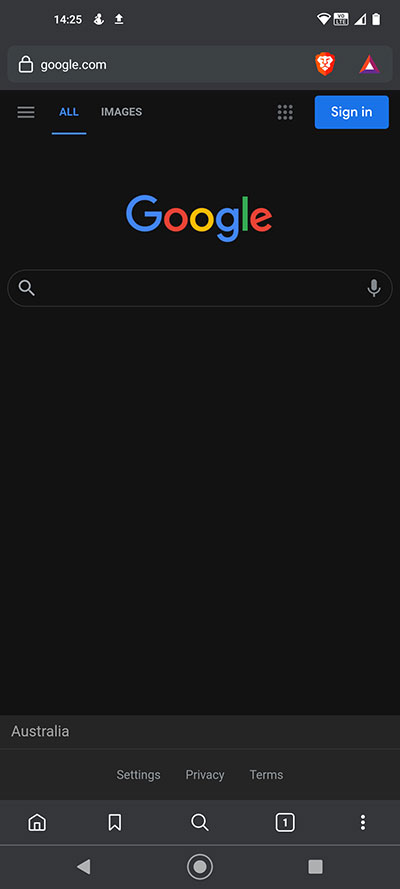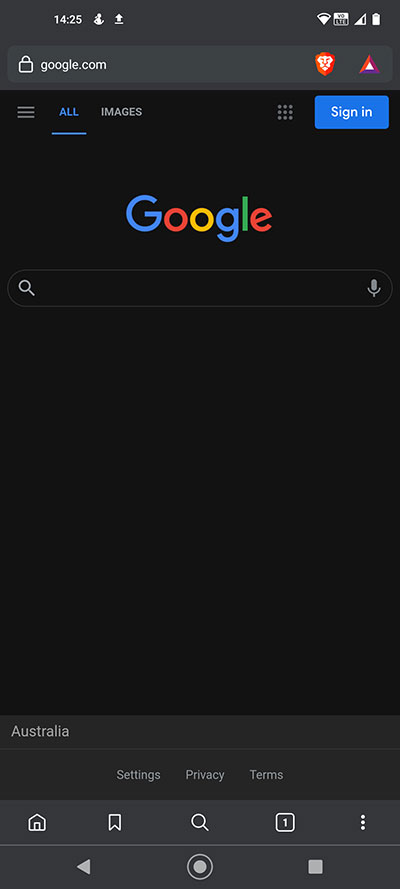 Both offer the basic dark theme option, but Brave also comes with a night mode, which changes the website's layout while visiting. For example, white background and black colour text will be changed to a black background and white colour fonts. Samsung Browser also comes with the same feature.
Which one is for you?
Brave comes with DuckDuckGo as the default search engine, and it claims to be a private browser, but it has long to go. For privacy-centric people, Brave could be the next thing.
For those who want fast updates and like performance over the battery, Google Chrome would suit better.
Conclusion
The article Google Chrome vs. Brave Browser compared all the essential features of both. Brave may not be as popular as Google Chrome, but the approach the browser uses is unique and may grab the attention of so many internet users out there.
I hope the article helped you decide. Let me know your views about both and your daily drive from now on in the comments to discuss more.