Online life feels to a standstill without a good web browser. For a smooth flow, web browsers are a must, so this article introduces you to two famous web browsers: Google Chrome and Vivaldi.
What are the differences? This is the Google Chrome vs. Vivaldi comparison to find the best browser for your needs.
What are both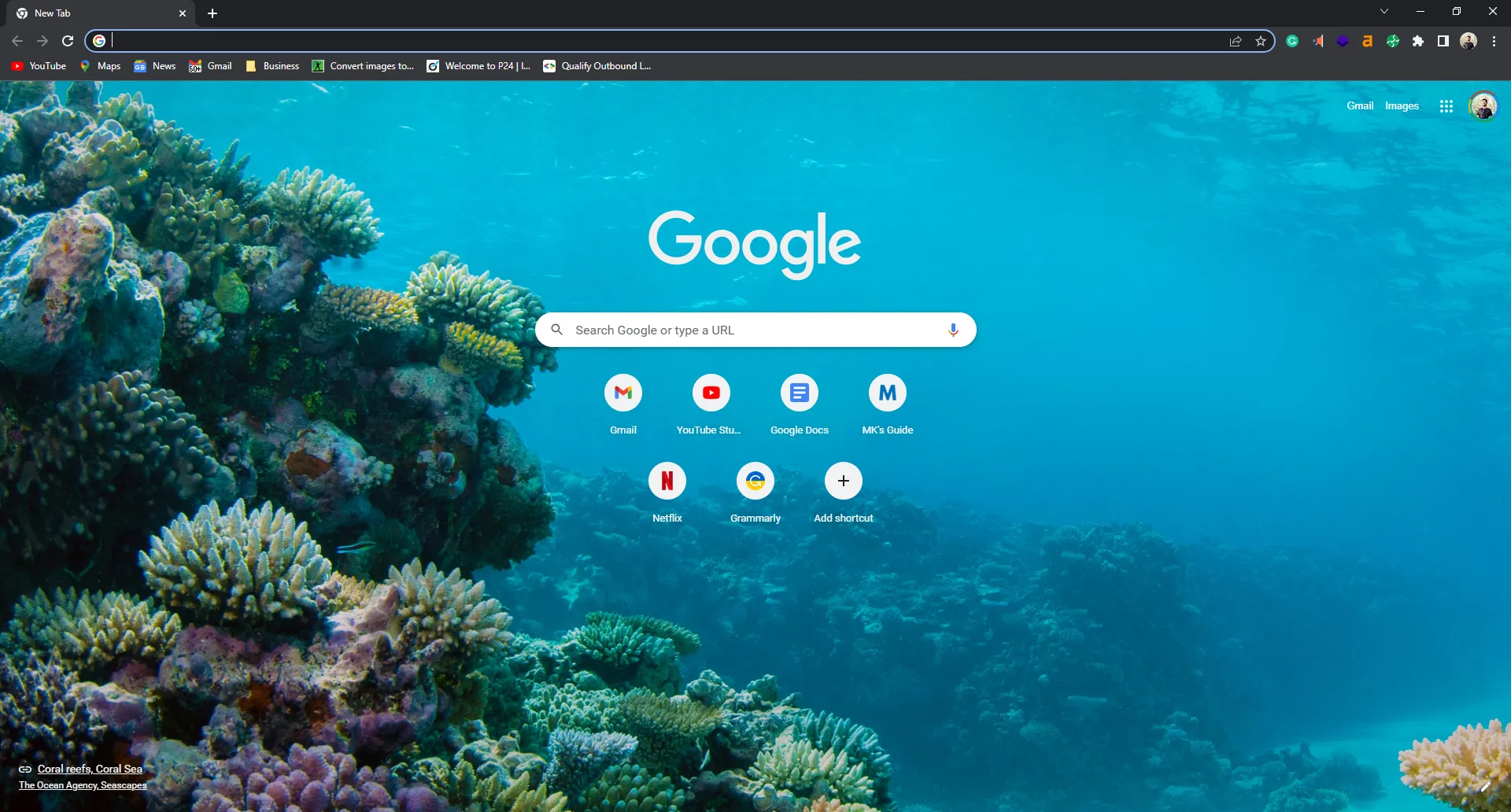 Google Chrome is a chromium-based browser developed by Google. It is the most used web with over 64 percent market share.
For its advanced web security, Google chrome has used the sandboxing approach to enhance the protection of its users' web experience.
Vivaldi is based on the same Chromium project and takes a different look by offering basic productivity features without installing plugins.
Google Chrome vs. Vivaldi: Platforms
Google Chrome is available on all popular platforms. Vivaldi is also available on major platforms except on iPhones.
Winner: Google Chrome
Syncing options
Both support syncing a wide range of options through your account. Google Chrome uses your Google account, and Vivaldi uses its account to sync data.
Chrome supports the below options syncing options:
Passwords
Bookmarks from any server (Microsoft Edge, Opera, etc.)
History
Open tabs
Payment information
Addresses, phone numbers, and more
Settings and preference
Autofill Information
AutoSign into your Gmail and YouTube accounts
Vivaldi, on the other hand, can sync the below features:
Bookmarks
Speed dials
Settings
Passwords
Autofill data and personal information
Typed history
Remote sessions
Reading list
Notes
Winner: Tie
Supported web engines
Google Chrome has Google as its default search engine. But it also gives its users multiple options to choose their favorite search engines from the settings.
You can choose from DuckDuckGo, Yahoo, Bing, and Yandex from In-Built choices.
In comparison, Yahoo is the default search engine on Vivaldi. Users can switch to Bing, Google, DuckDuckGo, Ecosia, Startpage.com, or Wikipedia.
Winner: Tie
Related: Vivaldi Browser vs. Firefox
Protection
Google Chrome gives three options for user protection, security, and safe browsing.
The first is No protection; it's not recommended as it does not provide any protection from dangerous sites, downloads, and extensions.
The second is Standard protection which warns when passwords get breached on a website and sends an alert for harmful websites, downloads, and add-ons.
In the Enhanced protection version, Google Chrome provides users with faster, proactive protection against dangerous websites, downloads, and add-ons.
The only setback with this protection level is that it requires browsing data to be received by Google. Google Chrome also has the option to allow all cookies, block all cookies, or block third-party cookies.
Vivaldi also has three options for users to select for their default level of protection. These options are Essential, Classic, and Fully Loaded, all with specialty and features.
It also gives three options for users to choose the level of blocking that are No blocking, block trackers, and block trackers and ads.
Like Google Chrome, it also allows users to accept and block cookies in incognito mode.
Safety checkup
One of the best features of Google Chrome is the security checkup. The option checks for:
Chrome's update
Your saved passwords and any breaches
Safe growing settings
Harmful extensions
Harmful software on your PC
The feature can help you see your password breaches and any harmful software installed on your machine.
Winner: Google Chrome
Passwords
Both Chrome and Vivaldi can save passwords in the user accounts. Both do not have the master password option, but you need your account password to see the password for a website.
Winner: Tie
Related: Microsoft Edge vs. Vivaldi
Extensions and add-ons
Google Chrome offers a lot of extensions and apps on its Chrome Web Store. Since Vivaldi is also a Chromium-based project, you can install extensions from the same store.
Winner: Tie
Customization features
Google chrome has extensive themes. Some of these are in-built. Also, numerous themes are available on the Chrome Web Store.
If you are logged into your Google account, you can also access all google apps on the main page. You can also insert a side panel to add a reading list and bookmarks for easy access.
From settings, you can also customize your font size, font style, and language.
Vivaldi, on the other hand, has many customization options. For example, it has mail, a translator, and a note-taking tool, dismissing the need for extensions.
It also allows users to stack the tabs in rows and enhances visibility and time management by allowing them to open two tables on a single screen side by side.
The browser also has a customizable panel, which could be placed on either the left or right. Users can add extensions and important icons for easy access.
Winner: Tie
Which is for you
If you want a normal browser, Google Chrome is great. It's backed by Google's security and updates.
If you want a browser for your productive workflow, you will find Vivaldi more intriguing. It has mail, translation, and note-taking tools to get things done quickly.
Google Chrome vs. Vivaldi: Download
Conclusion
Vivaldi might be younger than Google chrome, but if you want a more customized and intense web browsing experience, Vivaldi is your go-to.
However, if you are looking for a browser to browse the internet, Google Chrome should be your browser.
Many security features come to Chrome before most other browsers making Chrome a viable option for browsing the internet safely.