Published: 20 June 2020 | Last updated: 3 Aug 2020 | Reading time: 6.5 minutes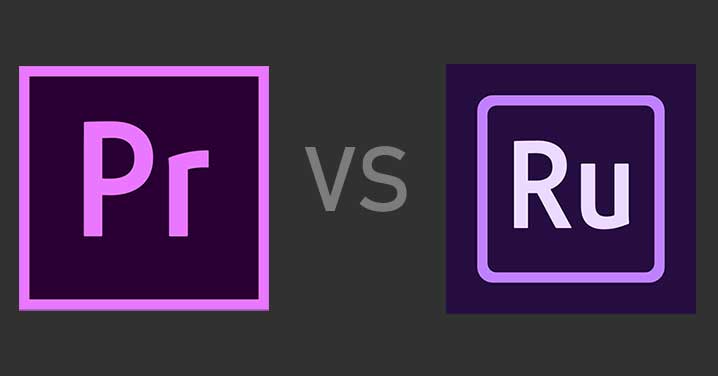 Abode is famous for creating different software for creative projects. You will find many apps, even for the same project. When the options are many, you can quickly get confused. In this blog post, we will discuss Abode video editing software. Your experience level and purpose of editing will decide which one can be the best fit for your project.
In the following, we will discuss two popular video editing apps, Abode Premiere Pro, and Premiere Rush. Keep reading to know more about Adobe Premiere Pro vs Premiere Rush. We will cover all the features, and in the end, we will also make a fair comparison to avoid any kind of confusion.
Table of contents
Premiere Pro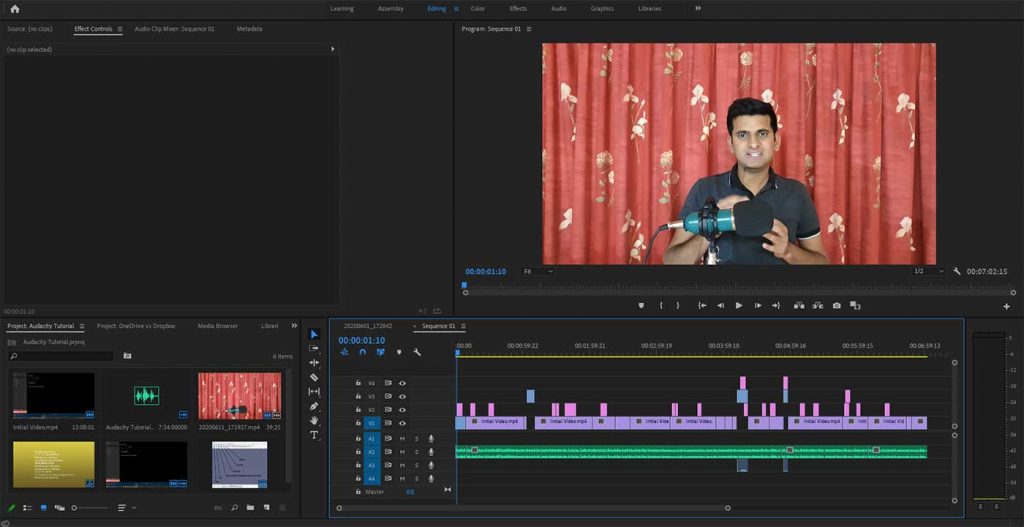 One of the most popular video editing tools on this planet, according to Market Watch, Adobe is the world leader in the category of the video industry. Premiere Pro has been here for more than 16 years, and its effects, 4K rendering, and tools make it super sturdy. Premiere Pro is capable of adding many audio and video tracks. The software is responsible for rendering many movies, including Deadpool, Gone Girl, and Terminator: Dark Fate.

Pricing
When it comes to usage, it can be the best fit for all those who know video editing and can use its advanced features for their benefits. This app comes with an intuitive interface to ensure easy access to beginners. However, Premier Pro might not be the right choice for beginners since they cannot use most of its features. Therefore, they should consider spending less on any other app, including Abode Premiere Rush.
You might need to spend a little more on this app. For single app membership, you will have to spend $20.99 per month. For Adobe Creative Cloud, you will have to pay $52.99 every month, which offers Photoshop, Premier Pro, Premiere Rush, Photoshop, After Effects, and a few other apps. The 100 GB space will be an added benefit. Also, you can access some other devices of Abode such as Abode Portfolio, Behance, and Abode Stock.

Premiere Rush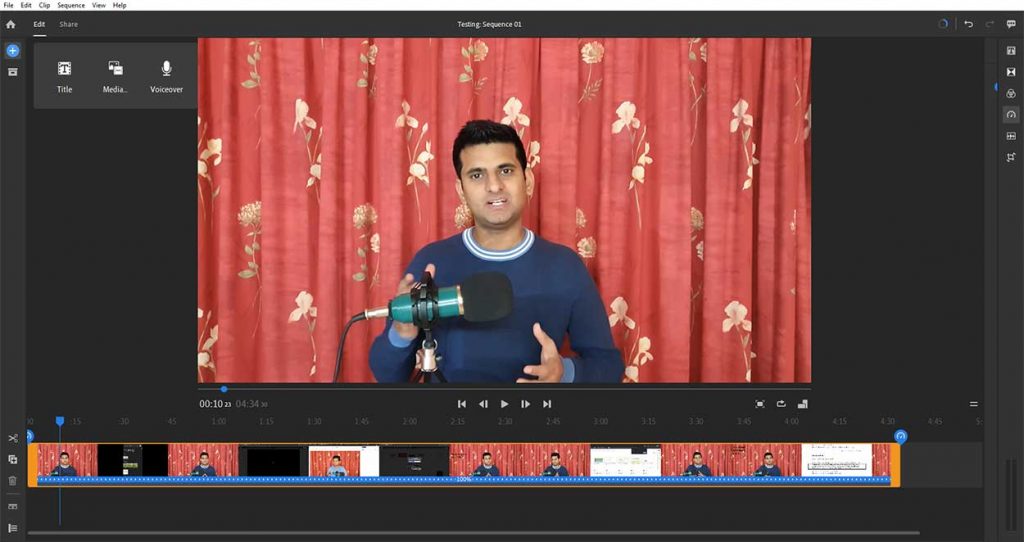 Premiere Rush is a new addition in the Creative Cloud family. The app is available for iOS, Android, and PC devices. As many OSs such as iOS 11 and less, Windows 7 and 8, Android 8.0 and earlier, macOS 11 and earlier do not support the app, the access is limited compared to Premiere Pro.
The app is designed to edit videos quickly; hence, it is called to be for on the go creators. Also, it can sync projects automatically to the cloud. That means you can work on any of your devices regardless of the location.
Related: Step-by-Step Adobe Premiere Rush Tutorial (2020)
Pricing
Premiere Rush can be the best option for beginners and even professionals. It can work great when you want the quality result without having full creative control. For full creative control, you will need Premiere Pro. This app does not come with many advanced features like its competitor. It is simple to use and can be perfect for all those who lack expertise.
You can use it to shoot videos, edit videos, add transitions and titles, and even adjust the audio colour, while you can use the app to post the videos to any of your preferred platforms. This is a versatile and easy to use video editing app that can help you shoot, edit, and post your videos. Also, there are speed controls, customizable motion graphics, and many more.
You will have to spend only a minimal amount on the single membership. For individual membership, the price will be $9.99. However, you are going to spend much more on the Creative Cloud subscription.

Premiere Pro vs Premiere Rush
Ease of use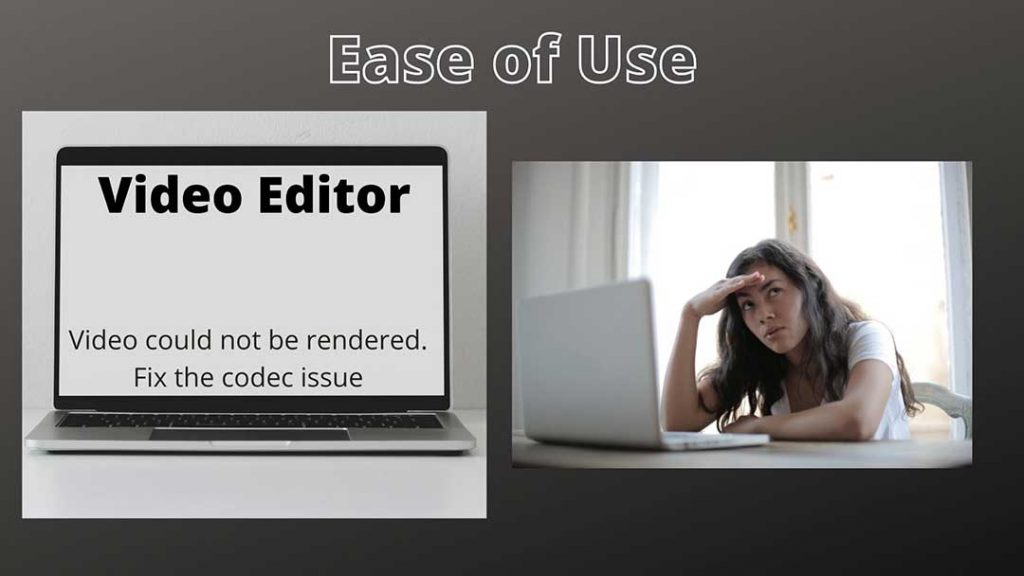 Premiere Pro is known for offering more advanced tools and features. You can access all of them by a single click. As it supports all the Premiere Rush features, the Rush projects can be opened in Premiere Pro. Also, Pro gives you full control to edit almost all the videos. However, the interface of Rush is super easy and can be great for beginners. Abode has designed this app to help all those who lack experience. You can use this app without much editing skills.

Features
You can expect many tools and advanced features in Premiere Pro. You can use the preset effects such as the Warp Stabilizer and Lumetri Color. Also, Pro users will be allowed to import even third-party plug-ins. These features are missing in the Rush. Therefore, Rush is mostly used by beginners.

Tools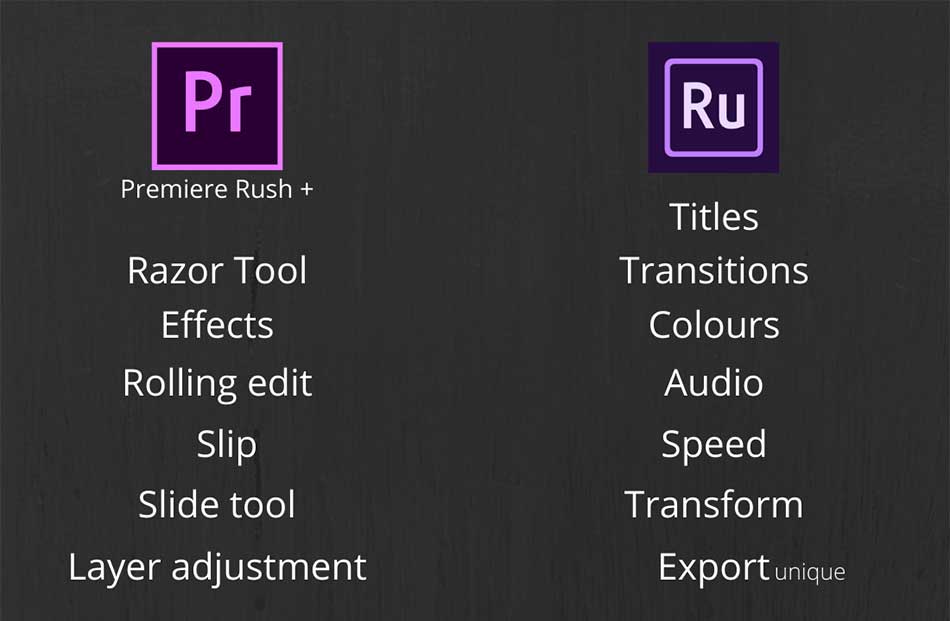 With Premiere Pro, you can expect a wide range of functions. There are developed trimming functions, immersive virtual support, and multiple file formats. You can use hotkeys to operate almost all the programs, and it offers better convenience to work with audio files. You can sync the setting by using the Creative cloud. As it works with multiple applications, you can import your videos from the gadgets to the software directly.
You can expect staid title templates, sharing and output, rendering, transitions, and colour optimization from the Rush. It can work with your smartphone that makes it a convenient option to use the app whenever you want. Also, it comes with an audio editing feature. It has 36 motion titles. During editing, you can review in WYSIWYG mode as well.
---
---
Control on the text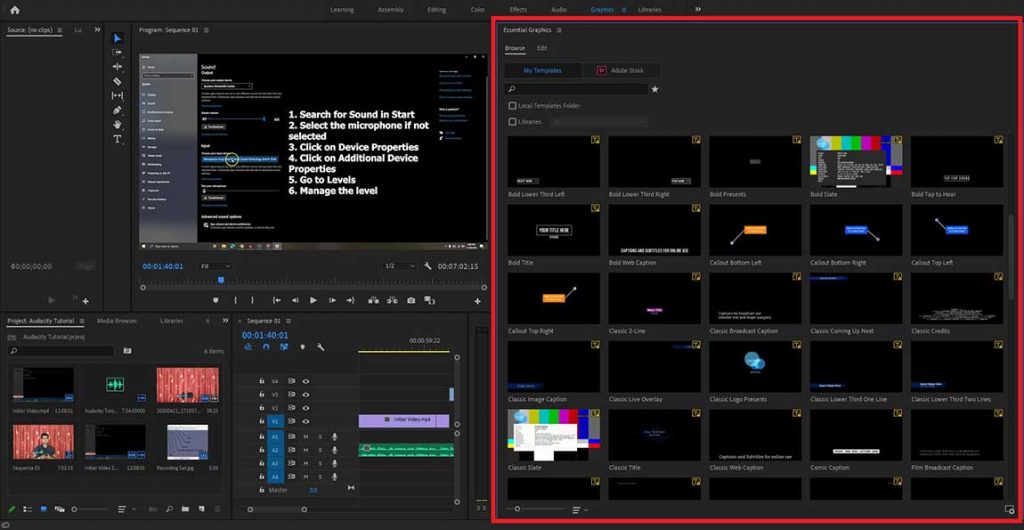 Premiere Pro provides better control of the text. In Premier Rush, there are some built-in presets of texts and titles. These additions can be effective for beginners. Premier Pro is a bit complex and time-consuming. But it can enable users to change the colour, styling, thread, animation, and drop shadow, by using keyframes. Also, users can use After Effects to turn the text into even 3D animations.
Related: 11 Best Video Recording Software for YouTube in 2020
Price
When it comes to pricing, Premiere Rush is the winner. Even If you buy a single membership, you will have to spend less than the individual plan of the Premiere Pro. However, there will not be much of the difference if you consider Creative Cloud subscription.
---
---
Which one should you use?
The last part of Premiere Pro vs Rush is to decide the ideal tool. Well, your skill level will decide either to go with Premiere Pro or Rush. If you are a new video editor, you might find the Premier Rush worth spending. You do not need advanced features if you are unaware of the usage. Premiere Rush provides some useful features to meet your editing needs. You can use built-in presets for editing. It can be the best fit for mobile users since they can post videos whenever and wherever they want.
You can think of Premier Pro if you are an experienced video editor. You will find everything that you need to get the perfection. It is an all-in-one app that offers easy integration with other tools of Abode as well.
For beginners who are very serious about video creation for a long time and are not afraid of learning new features, then spending time and money on Premiere Pro will be beneficial.
---
---
Wrap up
I hope the blog post: Premiere Pro vs Premiere Rush helped you find the perfect app. I have been using both from time to time, and I can say that Adobe is working on both to make sure that the users don't have to go anywhere else. Anyway, thanks for reading, and let me know what do you think of both in the comments down below.