There are 6056 fonts on Canva, including the free and premium ones. How to decide on what to use for your YouTube thumbnail?
This is the guide you need if you are looking for the best Canva font for YouTube Thumbnails because the article covers the 21 free and best fonts.
Cantora One
The thirteenth best Canva font for YouTube thumbnails is Cantora One. The slightly curly font is perfect for entertaining, surprising, and shocking video thumbnails.
B612
B612 is not just a camera app but also one of the best fonts for YouTube thumbnails. The font with echo, shadow, or lift effect looks great on YouTube.
Montserrat Classic
Montserrat Classic has the word classic in it, so there is nothing surprising to expect that it is one great addition to your YouTube font list. Try it on your popular videos.
ABeeZee
I went a bit far with this one. I tried creating a viral video thumbnail that we see with millions of views. ABeeZee is not the only font, but if you just want to add one word, you can choose this font.
Anton
The first one is Anton. The free Canva font has a classic style that can be used to add additional value to the thumbnail. The font works best with the free echo effect.
Dosis Extra Bold
I use Dosis Extra Bold on my tutorial video thumbnails. You can see how this font with the Shadow effect stands out. It almost looks like the thumbnail is in 3D.
Norwester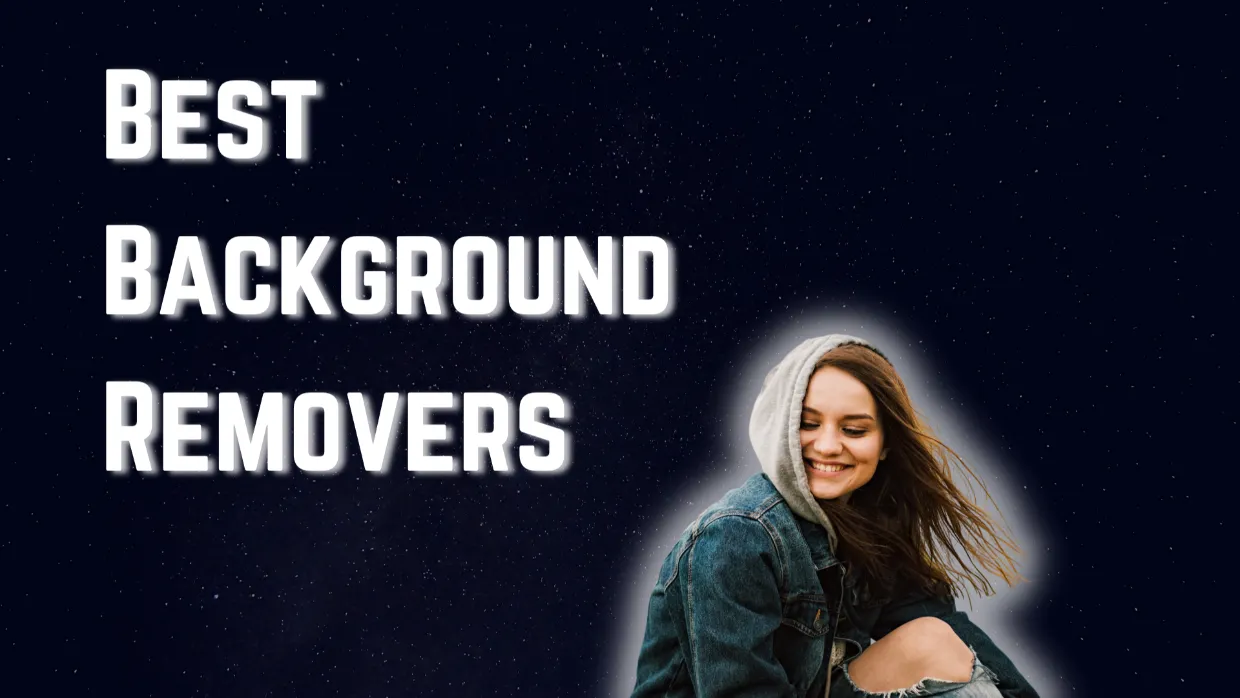 This one is a bold font that pops out when users see your video thumbnail.
Norwester is a popular font that I have used on my personal YouTube channel multiple times. The current text has the Shadow effect, but other effects can also be used.
Blueberry Outline + League Spartan
Why does it have to be one font? This Blueberry Outline and League Spartan font mixture best separate the main word from the rest of the text. Try on designs with multiple pieces of text.
Barlow Medium
Barlow Medium has a unique touch. With this font, you can shrink the letter spacing or spread it wide; the text looks good. Please find it in the free Canva font library.
Blogger
The Blogger font is best suited for guides and tutorial YouTube videos. Unlike some fonts on this list, you can change the word case and show a simple text displaying the video information.
Related: Best Canva Templates for Instagram
Archivo Black
Some popular YouTubers, including Film Booth, use a similar font, so why not try it in your videos and see if it can increase the click-through rate?
Archivo Black is free in the Canva font library.
Bitter
I like cars, but if you like to showcase something, you can:
Add a rectangle over the image
Change its color to black
Reduce its opacity slider to 30 or 40
Add the Bitter font text with the echo effect on the top
You will have a stunning YouTube thumbnail made in Canva.
Barlow Condensed Bold
The next best Canva font for YouTube thumbnails is Barlow Condensed Bold. The bold font helps users read your text easily. It can be used for tutorial videos.
Arvo
We have mostly covered the Sans Serif fonts, but here is one for Sarif lovers. The bold Arvo font can be used for any video type. It is free on the Canva font directory.
League Spartan
League Spartan is both uppercase and lowercase font that honestly looks great in uppercase. The image contains the League Spartan text with the shadow effect applied. The font and effect combination gives a bit of a 3D look.
Related: Canva vs. Photoshop
Hertical
Hertical is a classic bold uppercase font that looks great without any effect. You can try the echo effect that gives a dark shadow, but the font looks solid on its own.
I recommend using it if you have a couple of words because its heavy nature won't let you add much to the thumbnail.
Open Sans Bold
I must confess that this image needs some work, but believe me, Open Sans Bold is one of the popular free fonts right now. You can use it on any YouTube video thumbnail because its nature grabs the viewer's attention quickly.
Panton Bold + Raleway Heavy
Here is the second font combination that is suited if you don't want completely different fonts.
Panton Bold and Raleway heavy look the same except for the bold weight. You can use the font to highlight the main word of the phrase.
Related: 12 Best Canva Presentation Templates
Squad Bold
I like making tutorial videos, and if you are like me, I think you will find this Squad Bold font helpful.
The bold text helps your image stand out, and if your thumbnail is good and your video is engaging, it means money in your account.
Track
The Klarna Tutorial video is one of my most viewed videos, and maybe that's because of the font that I have used. Track with the echo effect looks beautiful when you have a nice background. You should try it.
Celandine Outline + Norwester
The last best Canva font for YouTube thumbnails is a combination. The Celandine Outline + Norwseter combination is something you should try before going somewhere else.
If you remember, Norwseter is also mentioned separately here.
Summary
These were the best Canva fonts for YouTube thumbnails. It took a while to find those fonts and create those images, so I appreciate your input.
Also, if you have a font that should be listed here, please share it below.