Late updated: 4 Oct 2021 | Reading time: 5 minutes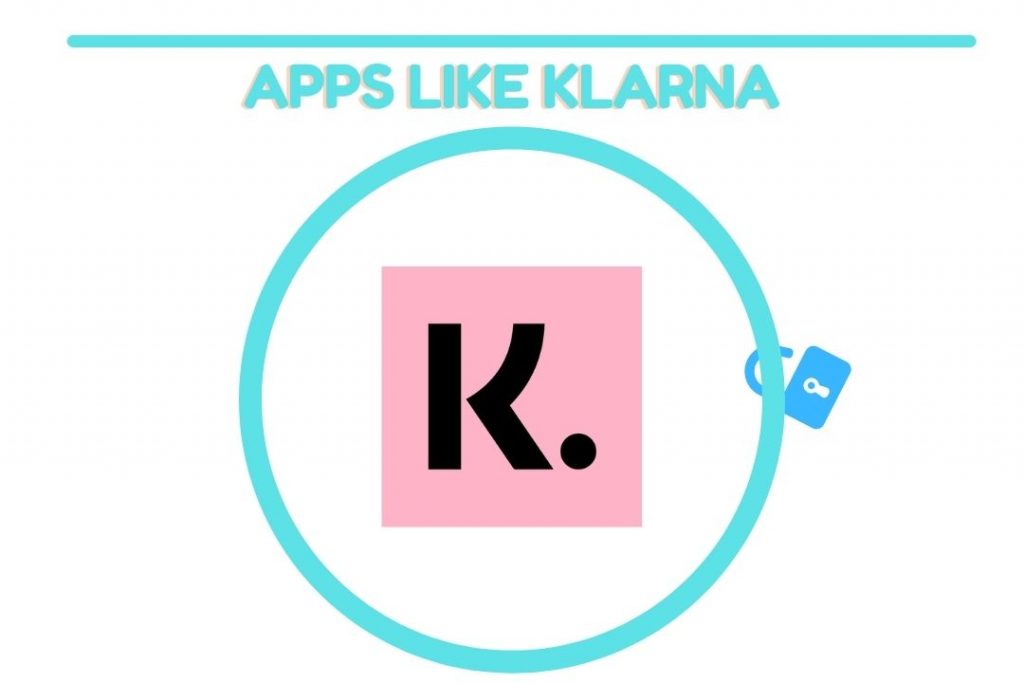 Klarna is a great app to buy now and pay later. It's available in over 8 countries and offers rewards and stuff to give its customers reasons to stay on its platforms. What are other buy now and pay later apps like Klarna? The article focuses on the 7 Klarna alternatives.
QuadPay
Availability:

US & Canada

Expected limit:

$1000
Owned by Zip Co, QuadPay is available in the US and Canada. It uses the simple procedure of four equal fortnightly payments.
Like its parent company Zip Pay, the app offers to generate a digital card to add to Google or Apple Pay. The card can be used in stores supporting Visa, which is great because Visa is more popular than Mastercard in the US. You can also use QuadPay online and in-store in the participant stores.
The initial limit is not listed on the official website, but from my viewpoint, it would be about $1000. Like other buy now and pay later apps, the company does not perform a hard credit check.
Zip Pay
Availability:

UK, Australia, New Zealand

Expected limit:

$350 – $500
Zip Pay is an app like Klarna. Like its child company QuadPay, it offers a virtual card that thousands of stores supporting Visa in Australia can be used.
Besides using it as a card, you can check out thousands of stores offering Zip as a payment method.
Zip comes with an easy to understand strategy in which you pay back anytime you want. Until the debt is not cleared, you are charged $6 per month. If you pay back within a month, you will not be overcharged, but you pay the monthly fee after the first month.
Zip can also be used to BPay, which is the standard payment method and stuff in Australia.
Zip offers a limit of in-between $350 and $1,000 in Australia, and it does a credit check before selecting the limit. If you get a lower limit, you can request an increase after six months. The app also sends a notification when you are eligible.
Afterpay
Availability:

US, Canada, UK, Australia, & New Zealand

Expected limit:

$350 – $500
The app which started this buy now and pay later world is available in five nations. With offering multiple ways to shop, Afterpay might be the closest Klarna alternative.
It offers to purchase items in-store and online and pay the money back in four equal fortnightly payments. Depending on your account status and total order amount, the first payment is either the day of the purchase or after two weeks. Of course, you get eight weeks to pay back if the first payment is in a fortnight.
You can expect between a $350 to $500 limit initially, but the limit increases after using the service a few times. The maximum limit it offers is $1500, and it does not do any credit checks.
Related: Afterpay vs. QuadPay
PayPal Pay in 4
Availability:

AU and others

Limit:

Unkown
PayPal's new app called Pay-in-4 is now available in multiple regions. It works like the rest, but you use your PayPal account to make the transaction. PayPal has already the edge because over 4 million sites accept PayPal online.
What makes PayPal different and one of the apps like Klarna at the same time is that it does not charge any interest or pay any late fee. To use this feature, one can pay with PayPal and then choose the "Pay-In-4" option. The repayments plan is similar to other best buy now, pay later apps.
Affirm
Availability:

US

Expected limit:

$500 – $5000
Affirm is only available in the US, and it offers easy monthly instalments. You can pay it back in 3 months, 6 months, or even in 12 months. Affirm is not like other services. You can use it for big purchases like your laptop and your phone.
The website comes with a calculator which shows how much you will be paying in a certain time period.
The service is available on thousands of stores, and you can use their app to purchase items or choose Affirm as the payment method on the participant stores.
Sezzle
Availability:

US, Canada

Expected limit:

$500
Sezzle is available in the US and Canada, and it uses a simple approach like Klarna. You pay the first payment on the purchase day, and the rest three are every fortnight.
The service has over 1.8 million customers and is offered in over 20,000 stores. You also have the flexibility to use Sezzle in-store and online.
Related: Afterpay vs. Sezzle
PayBright
Availability:

Canada

Expected limit:

$500 – $2000
PayBright is the last app like Klarna, and it's only available in Canada. The core feature is the same, but it works slightly different than some of the mentioned apps.
PayBright comes with two options:
Pay four fortnightly payments.
Use the monthly option, which gives you up to 60 months to clear your debts.
The second method is for big purchases, and of course, you pay interest. With its 60 months payback option, PayBright is one Klarna alternatives in 2021.
Wrap up
The blog post covered essential apps like Klarna in 2021. I hope it helped you to decide. Please let me know your thoughts in the comments below and subscribe to the newsletter for future updates.