One of the best things about Notion is that it comes with tools to make your notes look aesthetic. From templates to cover images, there are multiple ways to give your note a new look. The article covers the 60 free and best Notion aesthetic covers in 2022.
Things to note
Before getting into the good stuff, I should mention that all the images here are from the stock image website offering free stock photos. In simple words, you can use the below images personally and commercially.
Secondly, some of the images are in reduced resolution, so it is recommended to download the image from the original URL given in each Notion aesthetic cover image category.
Mountain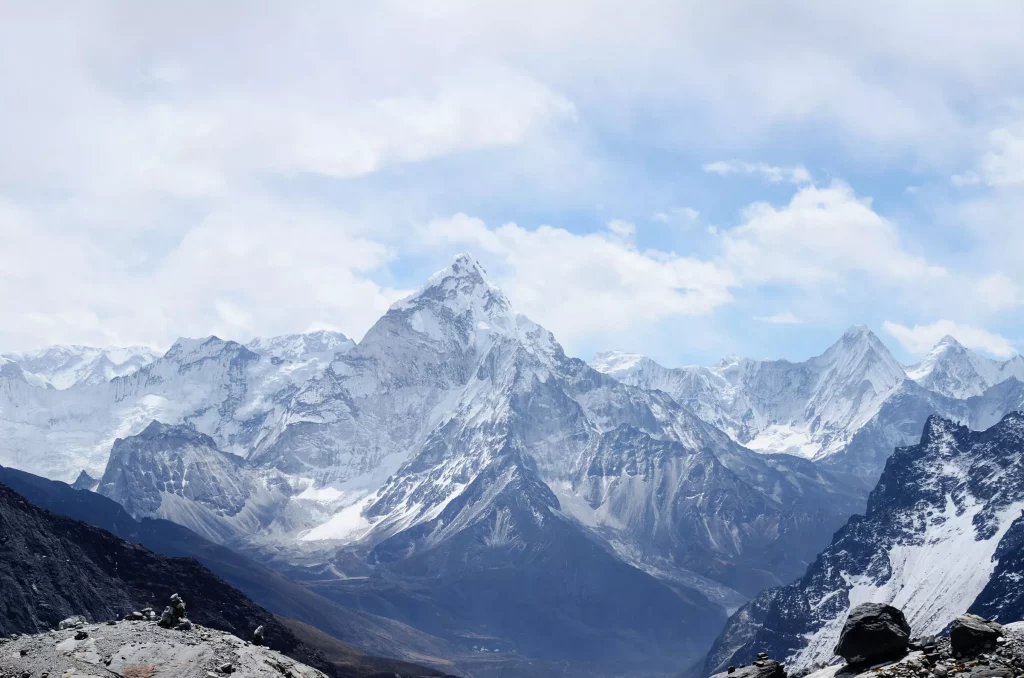 Mountains are a great way to express your feelings about nature. These aesthetic Notion cover images look great on notes focusing on your important goals. Mountains also make us happy when we open a note for the first time in a long time.
The image sources are given below.
Sources:
Motivation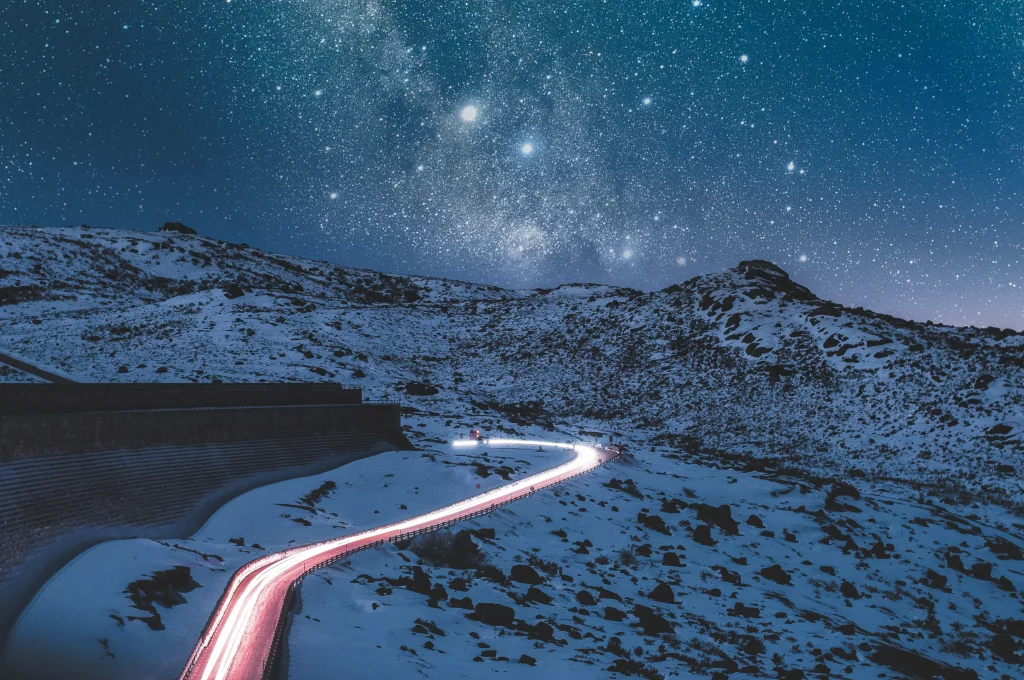 Motivation is something we get from wherever we can. Notion is one of the programs offering great habit tracking templates, but you can make any page motivational by adding one of those cover images.
Those remind you of our goal as you open your note early in the morning.
Sources:
Related: 14 Free Aesthetic Notion Templates
Social/Silhouette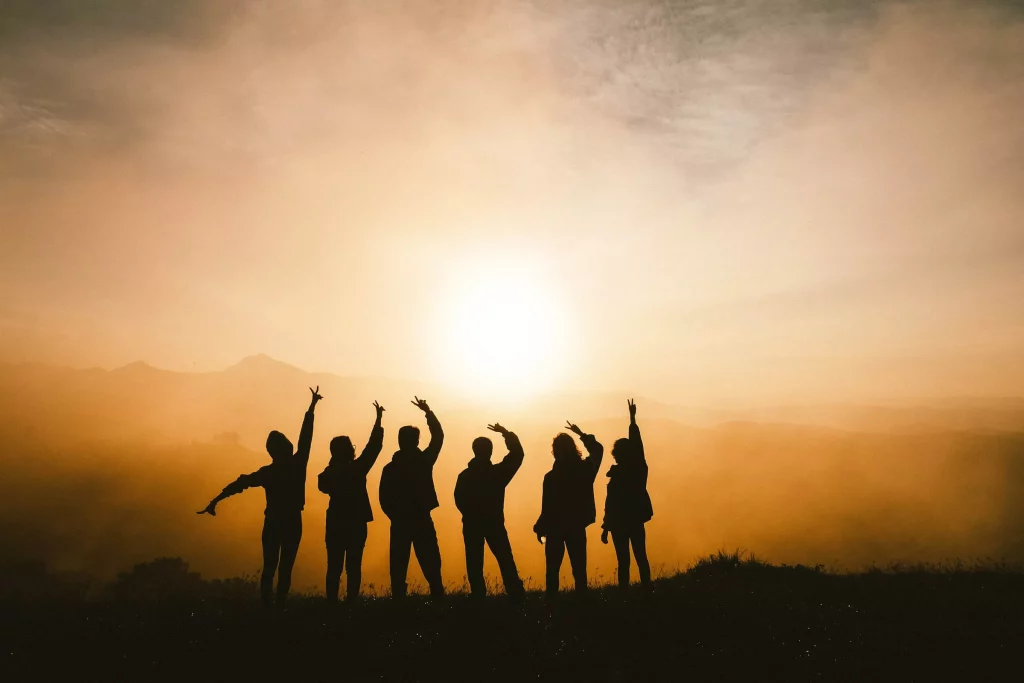 For all those entrepreneurs, here are the image covers to prove your fellowship with your teammates. Those Notion image covers are great for teams working on the same project. Those also remind you of best friends who have helped you every step of your journey.
Sources:
Scenic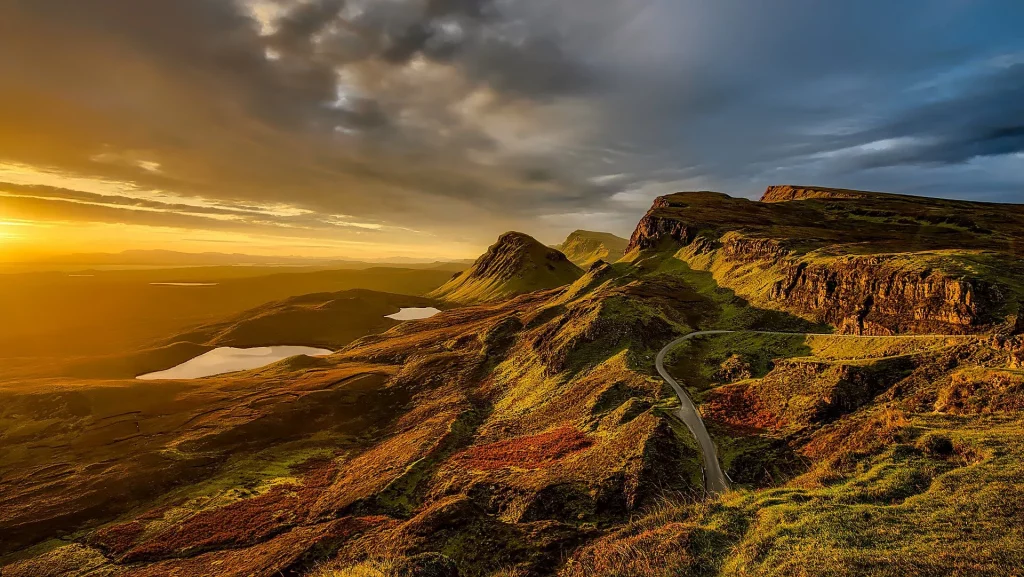 Here are beautiful photos to take your notes to the next level. You can use those on any type of notes, including projects, personal, habit tracking, planning, etc. I have managed to find the different images so that you can have more options.
Sources:
Wild
The collection of nature is all you need to show your support for the wonders of nature. Those photos show fog, wilderness, forests, hills, and other scenic areas.
Sources:
Europe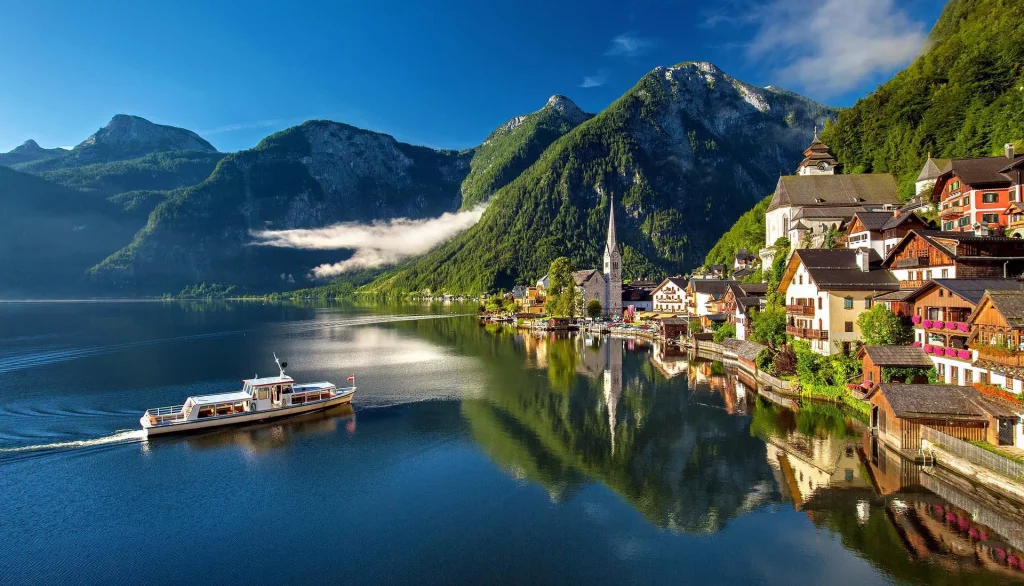 Here are the Notion cover images for people who have been to Europe or just want a scenic view of one of the most beautiful places in the world.
Those cover images are suitable for individuals to teams working on building something for the future.
Sources:
Related: 9 Best Notion Templates for Students
Lake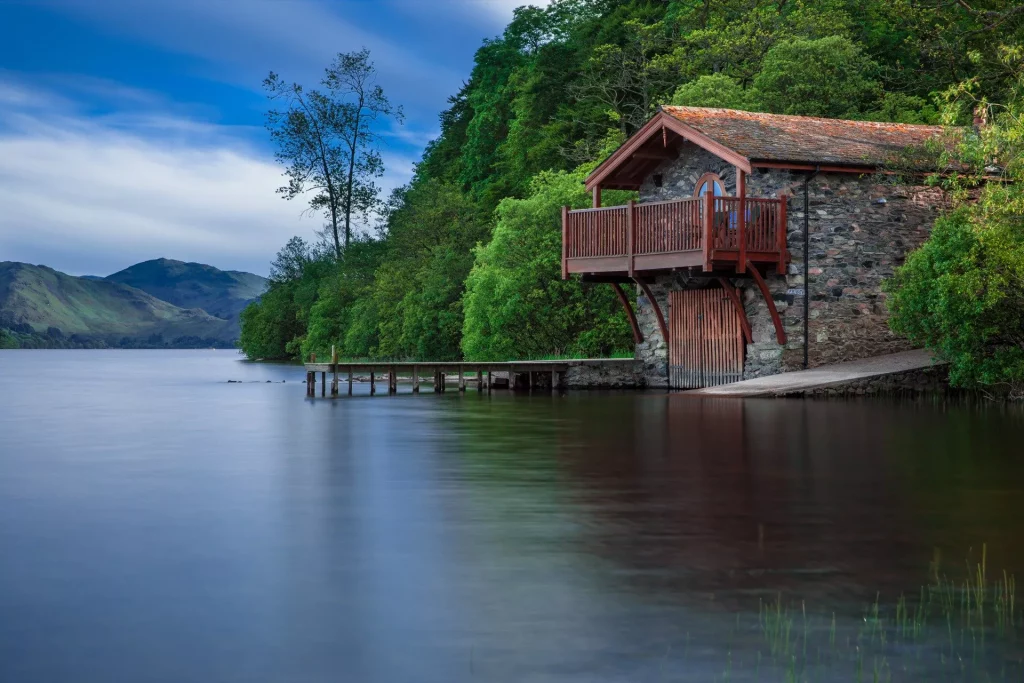 Like mountains, lakes are wonders of nature. If you like to show your support for nature, you can use one of the lake cover images for the Notion notes. Those 7 are a few of the hundreds of great images on the internet.
Sources:
Plain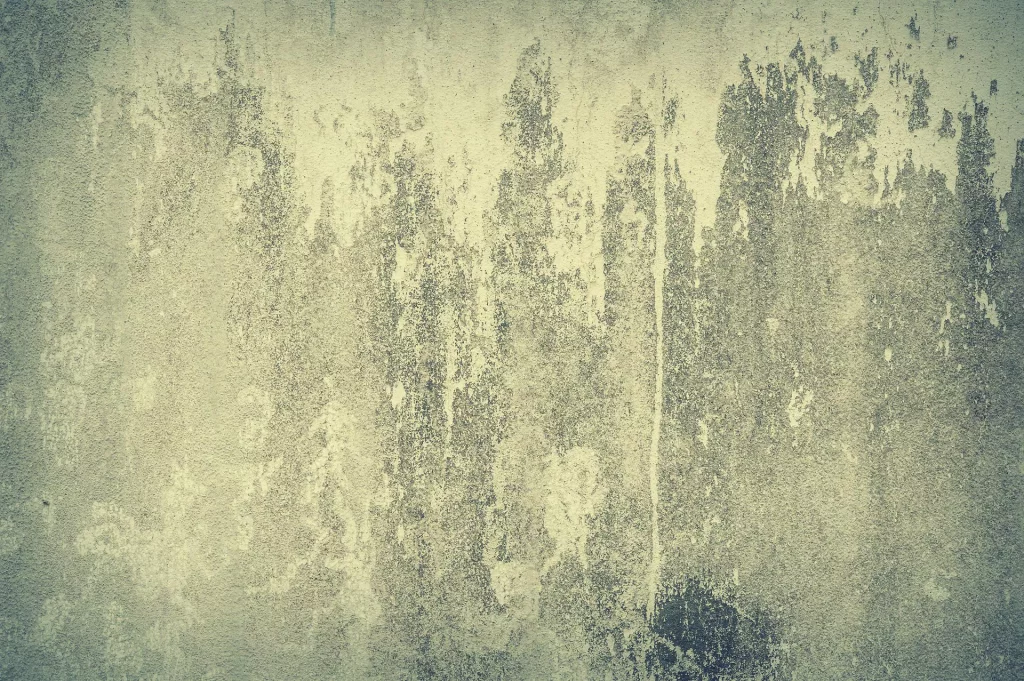 Some people like to have a plain Notion aesthetic cover image, and here are the 6 best plain images that you can use as the page's cover image.
These are different types of plain backgrounds giving you options to choose the ideal one.
Sources:
Other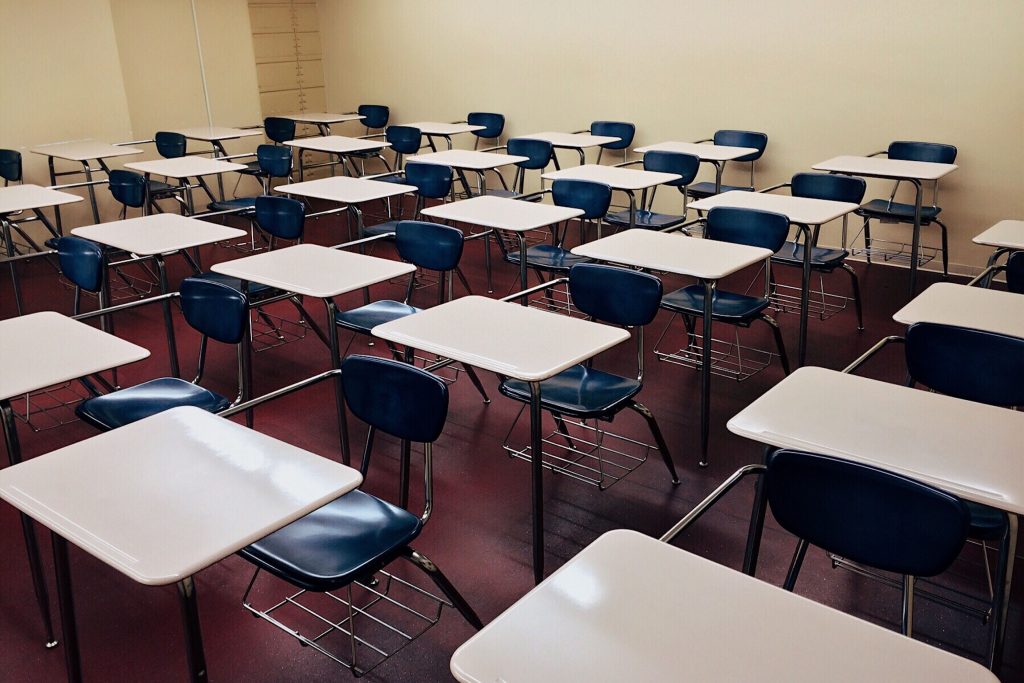 Here are some random Notion covers that might interest some people. Those are for resumes, interviews, students, and videography.
Sources:
The optimal Notion cover image size
As cover images are device-dependent, there isn't a magic number for the Notion cover image. However, it is recommended to choose an image at least 1500px wide. If you want the optimal resolution, 1920 width by 1080 height is the best, as most PCs are in this resolution.
Summary
You can use any high-quality image to make your note more beautiful. I hope the Notion aesthetic cover images guide helped you to find that perfect image. Please let me know if you want yours added here in the comments.